Why Spoil-A-Bear?
In choosing to spoil a sun bear you have contributed to their medical, dietary and enrichment needs for 12 months. You have helped enhance this orphaned and rescued bears life for the better. Renew annually to continue spoiling these amazing animals. 
You can choose to spoil-a-bear yourself or it can make a great gift for any bear lover you know! Sometimes certain age groups are attracted to certain individuals. Maybe you know a young future conservationist that would love to spoil our youngster Jessy, the "middle child" Uca or our resident senior, Rossa.
What Do I Get?
A standard Spoil-A-Bear kit includes a frameable e-certificate complete with a photo of the bear, frameable certificate, biography and a sun bear fact sheet. You will receive a six-month update on how your bear is enjoying being spoilt. 
*(Additional cost if you want a physical kit posted to you)
Spoil Jessy
Jessy came to us a baby and captured our hearts with her carefree attitude, adventurous spirit and endless energy.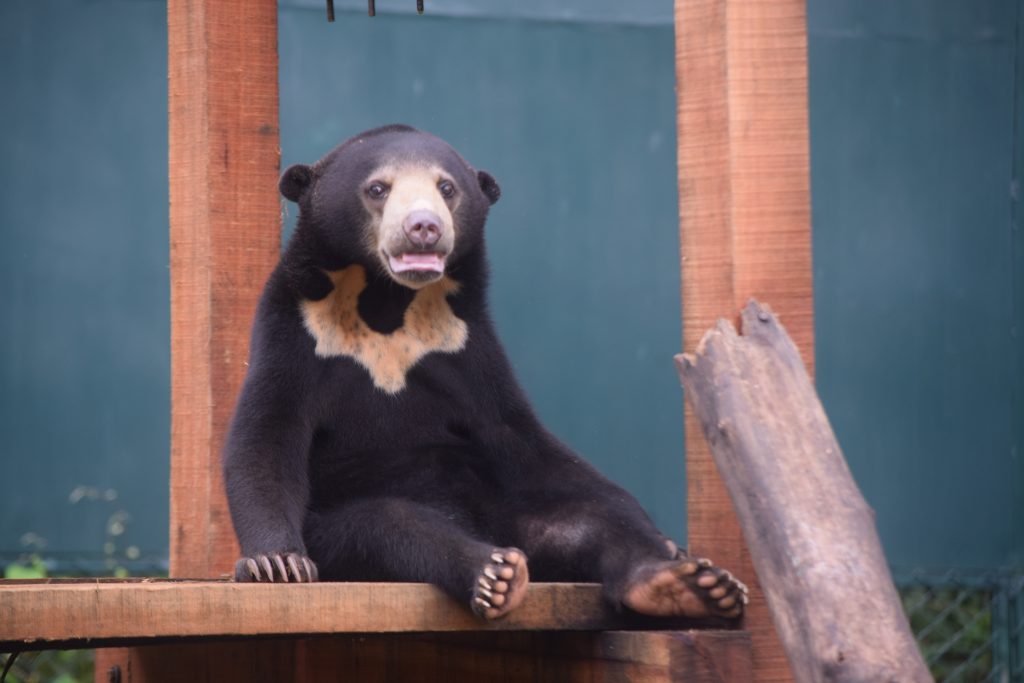 Spoil Uca
Uca is a sensitive soul who feels everything deeply. Sometimes a little awkward but always honest and once you win her trust, a friend for life.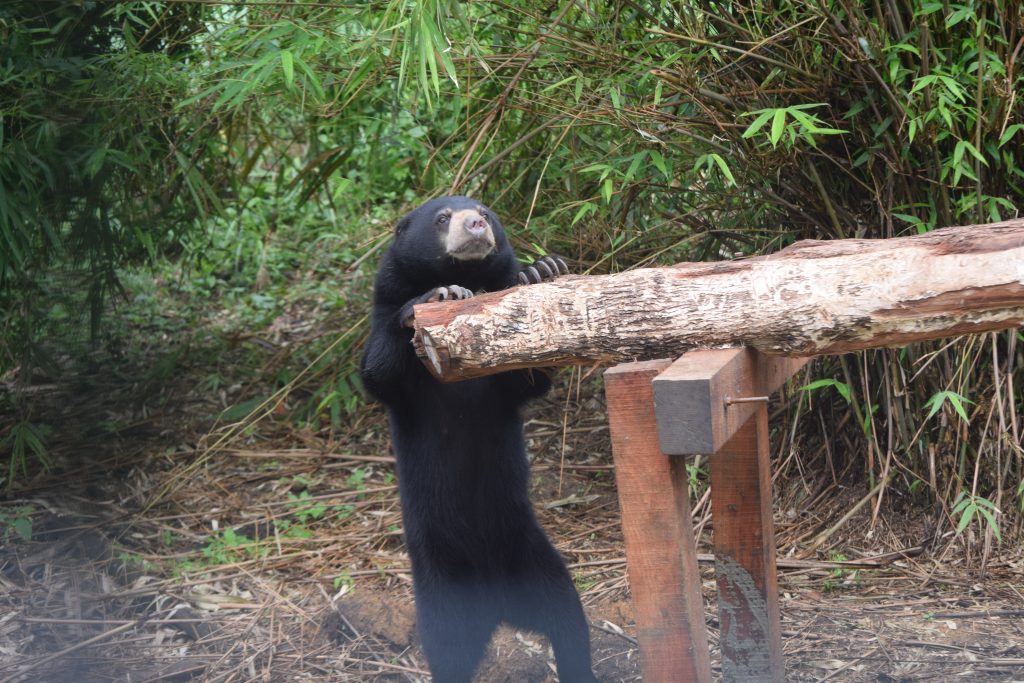 Spoil Rossa
Rossa likes to take things easy, preferring a measured approach to life but if called upon she can give as good as she gets.